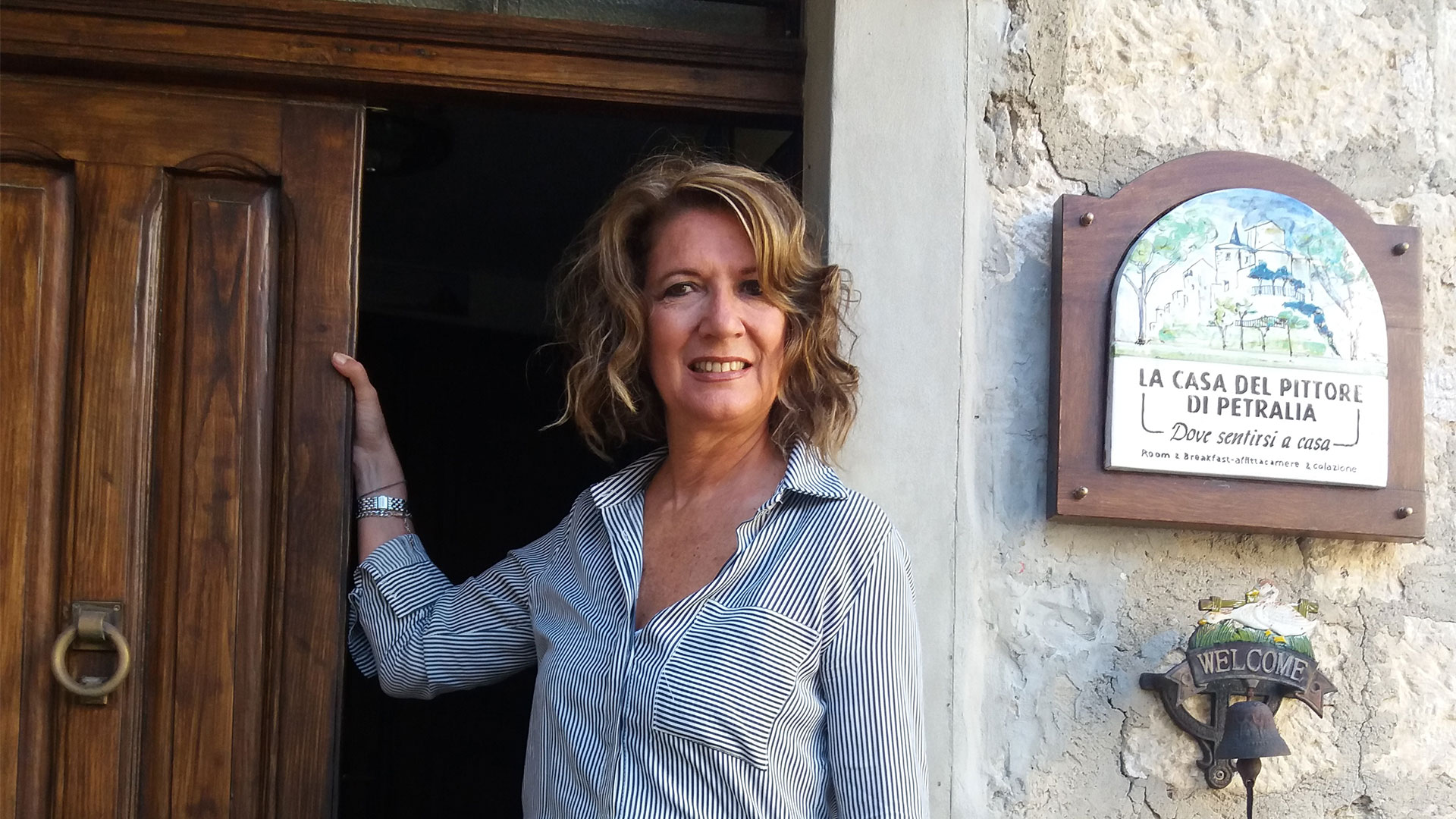 I'm Antonella, I'm an architect and I deeply love my country.
I deal with local tourism development and integrated architecture. I like oil and watercolor painting , I like writing poems and travel diaries. The desire to find myself in the union of duality between the beautiful city of Palermo where I was born and the small mountain village of Petralia Soprana where I work and take refuge, combined with intense experiences as a "traveler" in search of a direct relationship with nature and with the local identities, this lead me to a change for the better and to start a new business and life journey, turning into a B & B a family house.
Slowing the pace of life, looking at each detail with new eyes, just like a painter does. These intense feelings, combined with the warmth of hospitality, is what I want to convey to my guests, giving them the possibility to book a room for a holiday and live the new journey experience just feeling like at home.
Find out my story
Vittorio Cerami, Petralia's Painter.
The house of Petralia's painter, tells the story of one of the old owners, Vittorio Cerami, an primary school teacher, a painter and one of the survivors of the World War II battle , the story is narrated in his paintings which can be found in each room.
The house of Petralia's painter is ideal for all those travelers who love to discover the hidden soul of Sicily and find a place to feel at home.
Watch the video